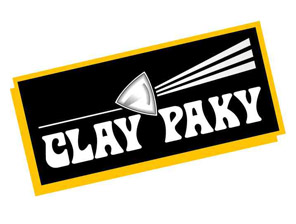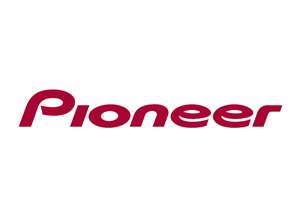 Our team
JSF is a team of passionate professionals, with years of experience in the stage industry.
We are base in north of France, and are able to ship equipment worldwide.
Everything listed has ' in stock ' on our website is available in our warehouse and ready to be send out!
We are hiring !
As part of our expansion, we want to integrate new talents to JSF teams ! We are currently recruiting:
-A maintenance engineer for sound and light
-Administrative assistant and accountant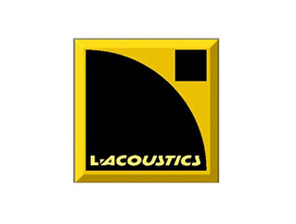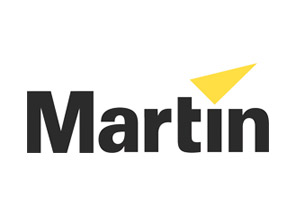 The Company
Welcome to JSF website ! The place for all light, audio and stage equipment!
You will find here only high quality equipment and service with brands such as ClayPaky, Martin, L-Acoustics, Nexo, D&B, Prolyte and so on ... All our secound hand equipments are fully checked before shipping and come with warranty.
If you have any question regarding any equipment listed or not, feel free to contact us by phone or email.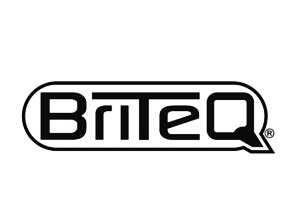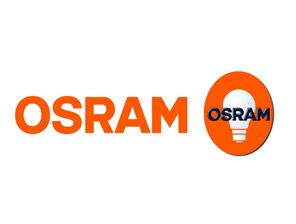 Extra service
JSFrance is able to provide experts for audio, light and video installation in various domains such as night clubs, theaters, cinemas, restaurants or any entertainment place.
Thanks to our high standard electronic and mecanic workshop, we are able to provide you complete maintenance and if needed repairs on almost any stage gear.
We also a team specialized in high power laser show system available at any time if requested!