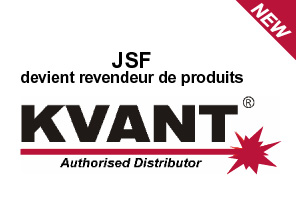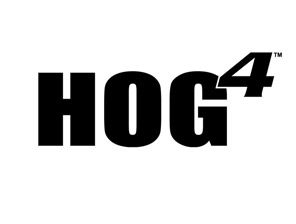 JSF : The team
JSF is made of a team of passionate people, all with years of experience in the stage industry.
We are base in north of France, but we can ship equipment world wide.
Everything listed has ' in stock ' on our website is really present in our warehouse and ready to be send out !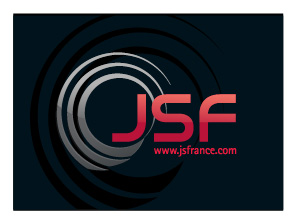 Presentation
Welcome to JSF website ! The place for all light, audio and stage equipment !
You will find here only high quality equipment and service with brands like ClayPaky, Martin, L-Acoustics, Nexo, D&B, Prolyte and so on ... All our secound hand equipment is fully checked before shipping and comes with Waranty.
If you have any question regarding any of the equipment you see listed here, or even not listed, feel free to contact us via phone or email.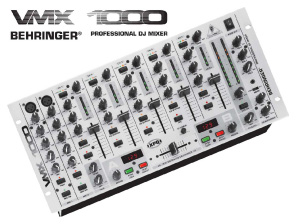 Extra service :
We also have a team of expert for full audio, light and video instlation such has in clubs, theaters, cinemas, restaurants ect...
A complet workshop for electronics and mecanics let us offer you complet maintenance and if needed repairs on almost any stage gear.
We also do have a team specialize in high power laser show system available for any request !